A great brand soundtrack deserves great playback.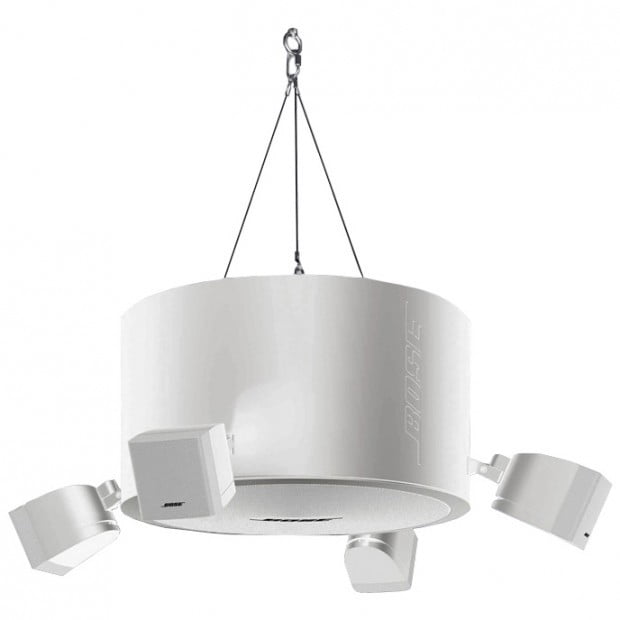 Bose® business music systems are engineered specifically for professional applications and benefit from nearly five decades of research.

Create a beautiful soundscapes for your business with crystal clear highs and full-bodied bass. With flexible installation options and speaker styles, we can design the perfect system for your venue indoors or out. It's all about matching the solution to your venue. These systems can be designed to disappear into your environment or compliment it as a style element.
We work closely with your designer to create the right system for your environment.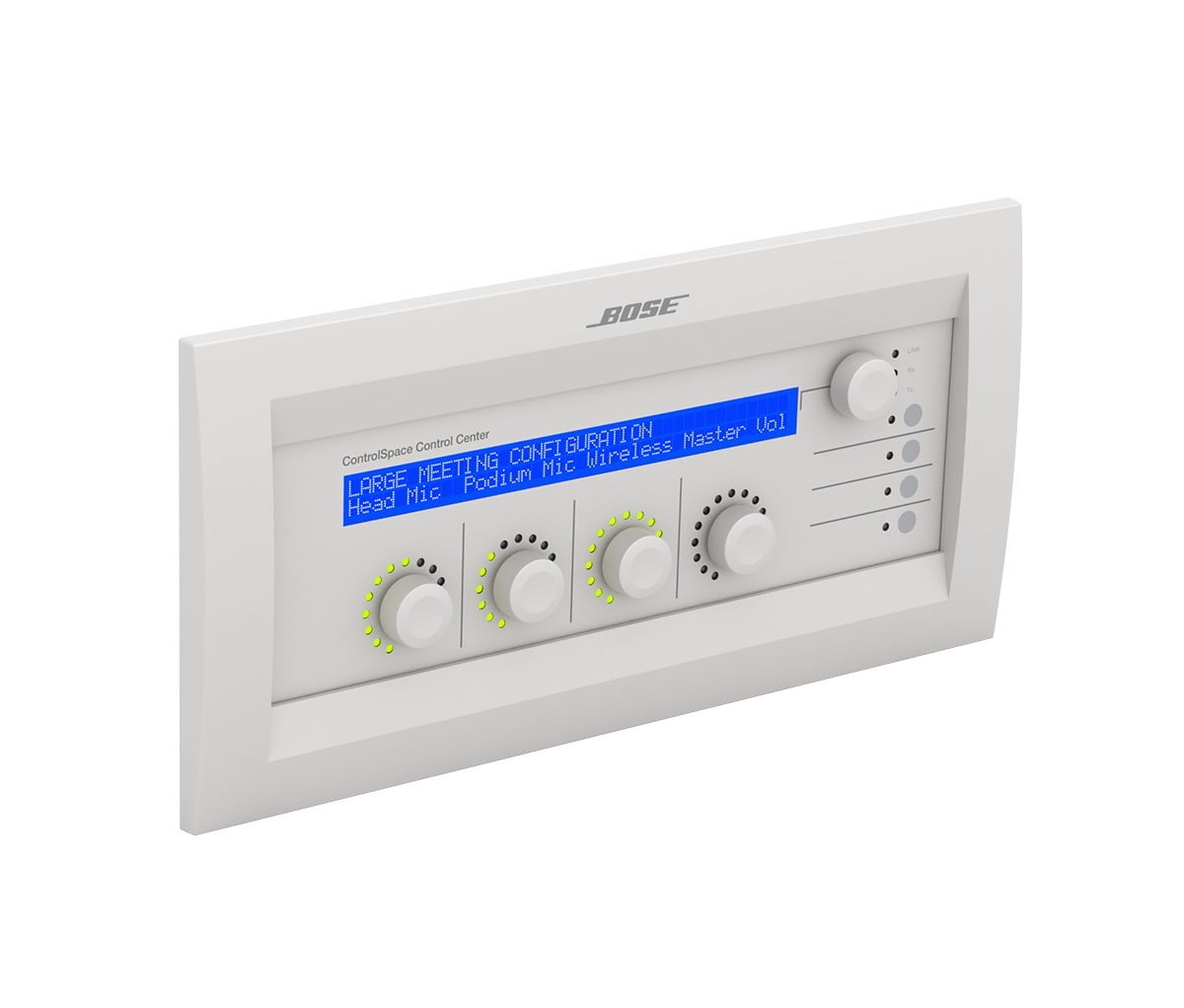 Your primary focus should always be on serving your guests. Simple, elegant control centers from Bose allow for easy control of sources, zones, and volume allowing your team to stay focused on customers.

Systems can also be automated to adjust volume and zones based upon time of day.

Our engineers use the latest design tools from Bose to make sure you have the perfect system for your dining room, store, lobby, or ballrooms.